Ville
in Calabria
Ville in Calabria is the Italian soul of Enotria Travel, a Tour Operator , founded in 1999
by Tina Altieri, a Calabrian who has settled in Holland.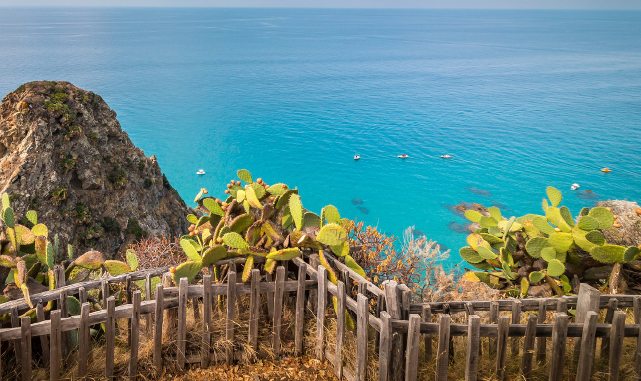 Where We Are
The agency's head office is in Holland, where our booking and administrative offices are located. The Italian office is located in Calabria, in Capo Vaticano, where we offer hospitality and assistance to our clients and manage all the houses directly.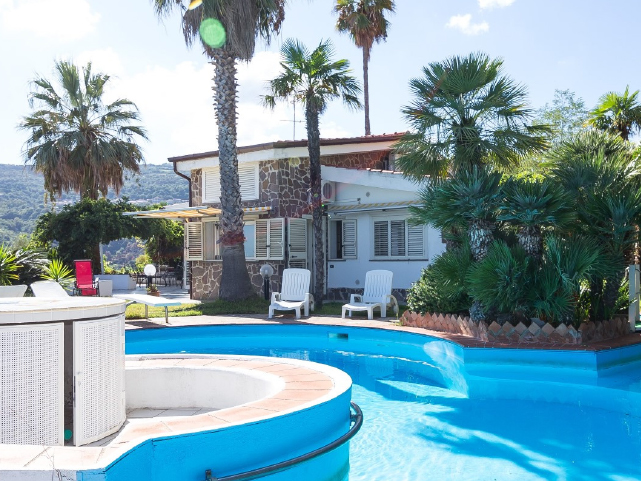 Our Philosophy
Our philosophy has always been to offer an authentic and genuine Calabria, through a product selected and controlled by us. We believe that contact with the territory and the people who live there is fundamental, staying in places where you can still feel at home. Thanks to this type of sustainable tourism, small local businesses can develop and grow, without affecting their traditions, history or nature. Today, our work, which has also become our passion, is the search for the ideal holiday through responsible tourism that respects places and people.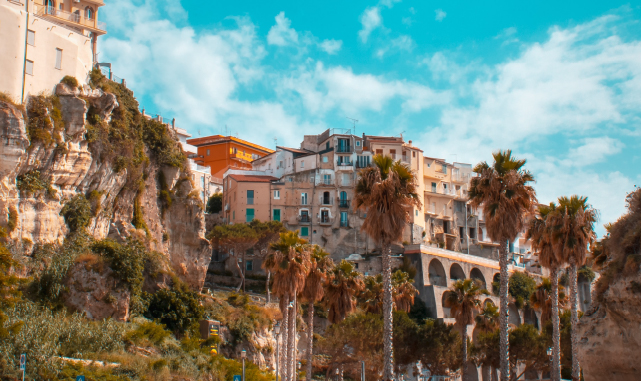 Our Team in Calabria
Our office in Calabria is responsible for welcoming and assisting guests and is therefore your point of reference during your holiday. All the houses you find on the site have been personally selected by us and are constantly checked. We will gladly help you with any information about the area and activities to do.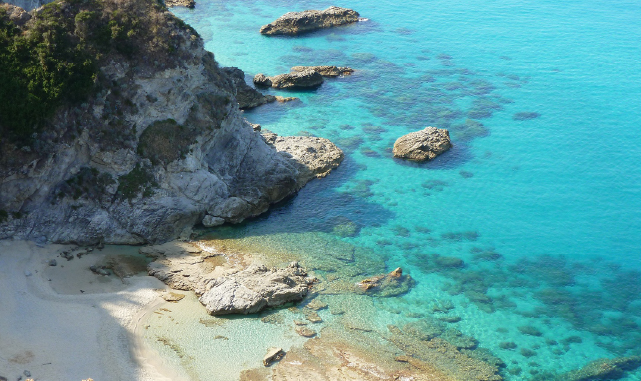 Headquarters in the Netherlands
'Enotria Netherlands' consists of 4 people and is based near Amsterdam. Our work is also our passion: travelling in Italy. We offer holidays in Italy mainly to Dutch and Belgian clients, but we also have collaborations with other European countries. What makes Enotria special is the knowledge of the area and having personally visited and selected all the facilities we offer. We are all in love with the history, culture and traditions of this country of ours. With enthusiasm we are happy to help you in your search for the ideal holiday.

Tina & Lex
"Through our meeting in 1994 and the creation of Enotria Travel, we were able to realise a dream of ours: to combine life in the Netherlands with life in Italy. The success of this union is witnessed by our two children; Mickey en Kylian, stubborn as Calabrians and tolerant and open-minded as Dutch people. It is a pleasure for us to introduce you to `our` Calabria, and to share with you our passion for this land, its people, its flavours, history and culture. Travelling in Calabria is a journey of pleasure but above all of continuous discovery."
Leggi di più


Sergio
"Sometimes you need physical distance to rediscover the beauty of places and people. Now that I live in Calabria as a "traveller", I can enjoy even more the land where I was born and raised. On holiday I often take refuge in the silence of the Calabrian mountains, which I discovered when I was young and which have remained in my heart. When I return to the village, I walk with my children through the streets of the old village, or chat with friends in the square, or go to the market to buy fresh fruit and vegetables. They are slow rhythms, simple things, but never banal."
Leggi di più


Hidde
"When I'm in Calabria I can enjoy many small and big things. But especially the things that are missing in my daily life in Holland. It makes me realise how special this land is. The smell of oregano and basil, the kind people who do everything they can to make you feel at ease, a good glass of wine on a sunny piazza, hours spent at the table with friends. These are just some of the reasons why I love Calabria."
Leggi di più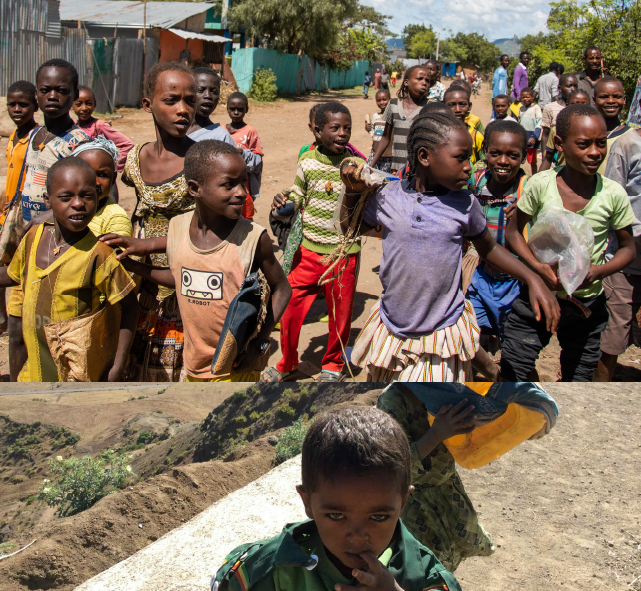 Our project for Ethiopia
A portion of the booking fees is donated to the Education for Hope, a charity founded by us in 2008. Therefore every Enotria customer participates in this project. The aim of Education for Hope is to enable children in Ethiopia to go to school and get a proper education. In this way, today's children will be able to positively influence the economic and social growth of this country in the near future.
Education for Hope currently supports 20 children financially. The donations that arrive are also used for medical care costs. With our funds we support school fees, lunch and uniforms for the children. We are strongly convinced that education is the key to securing a future. We hope that with everyone's help this initiative will grow.